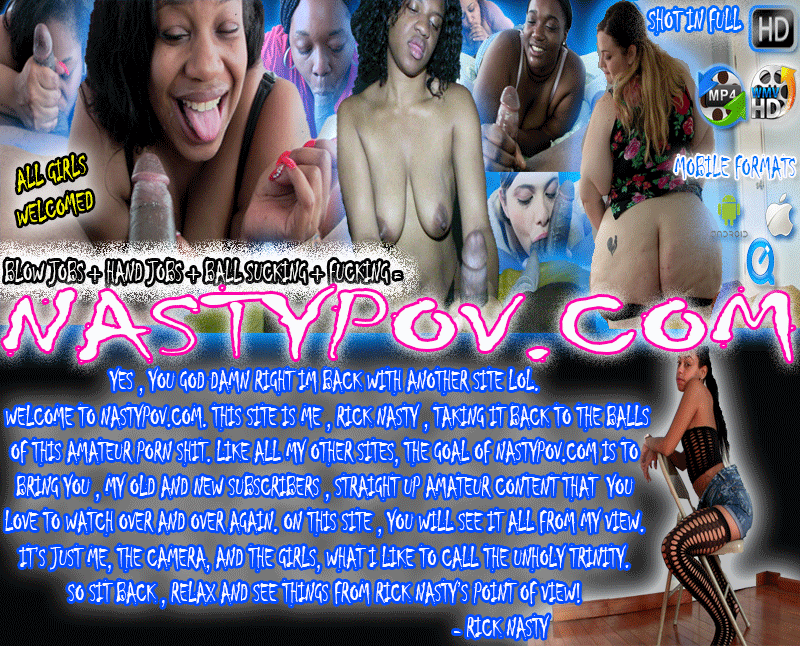 VIDEOS FILMED IN HD & 4K RESOLUTION ALL ORIGINAL POV CONTENT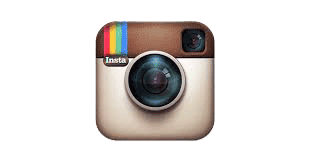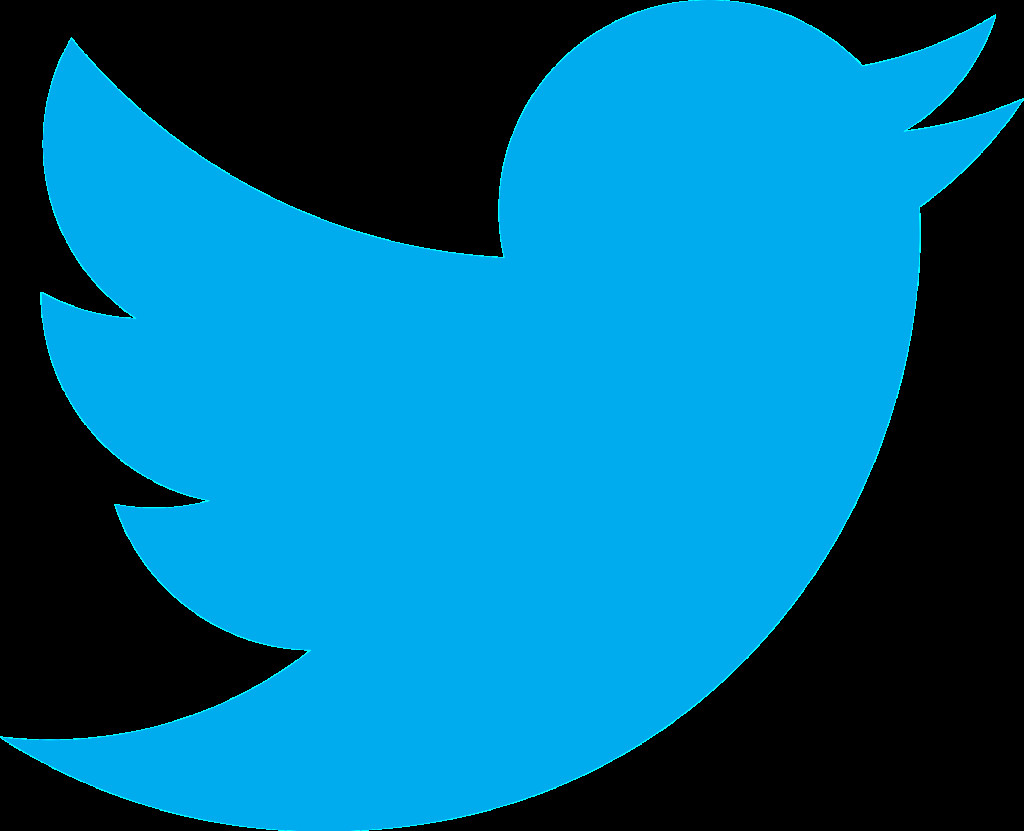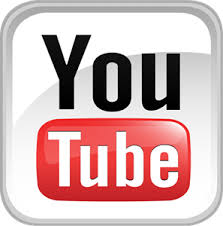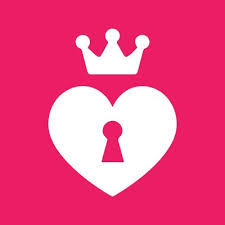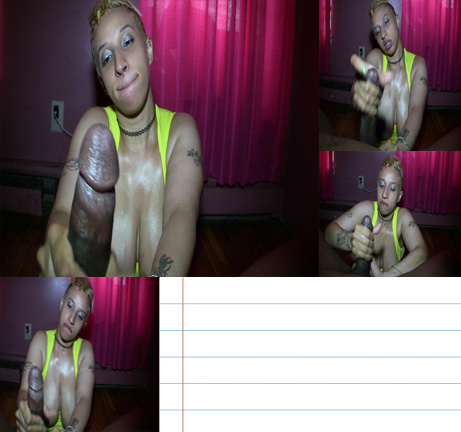 UPDATE 6-13-2018
NAME : SHO N TELL SCENE : BLOWJOB / HANDJOB / TIT FUCKING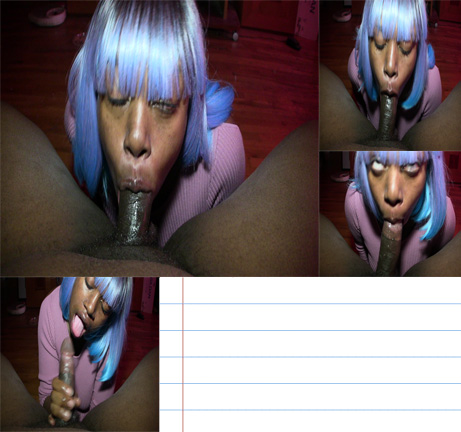 UPDATE 2-24-2018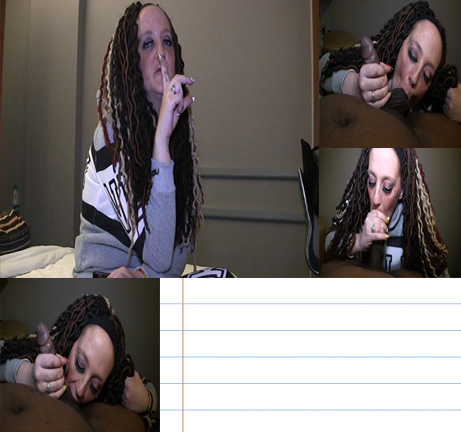 UPDATE 2-27-2018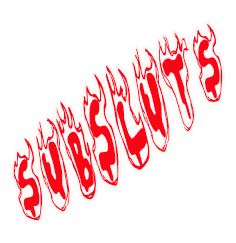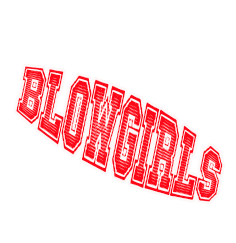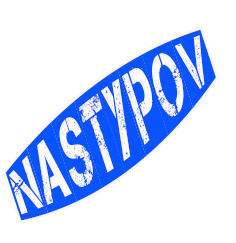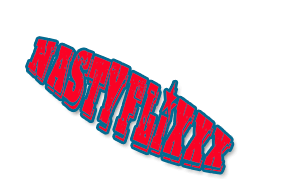 WHEN YOU JOIN, YOU GET ACCESS TO ALL 5 SITES.
THE WRITE UP : Welp, once again ya boy is back on it. I had to get some of this mouth

lol. Sara Lee got some real blowjob skills man, like i never came this quick from head.

This girl is the truth, and she sucked my balls, you know i love them ball suckers lol.
NAME : SARA LEE SCENE : BLOWJOB / BALL SUCKING
THE WRITE UP : Ok, pardon the delay, but fuck that we back with more of

that Nastypov material lol. I told you this site is about having fun, and this was

damn sure fun. Watch Trina suck on my average size dick lol, and get that nut.
NAME : TRINA THROAT AKA TAMMY RAY SCENE : BLOWJOB / HANDJOB
Here we go, Sho N Tell came thru the other day and hooked me up lol.

Man, this was kinda mind blowing, the way she made me cum sho hard.

I know you guys will enjoy this shit, i damn sure did lol.