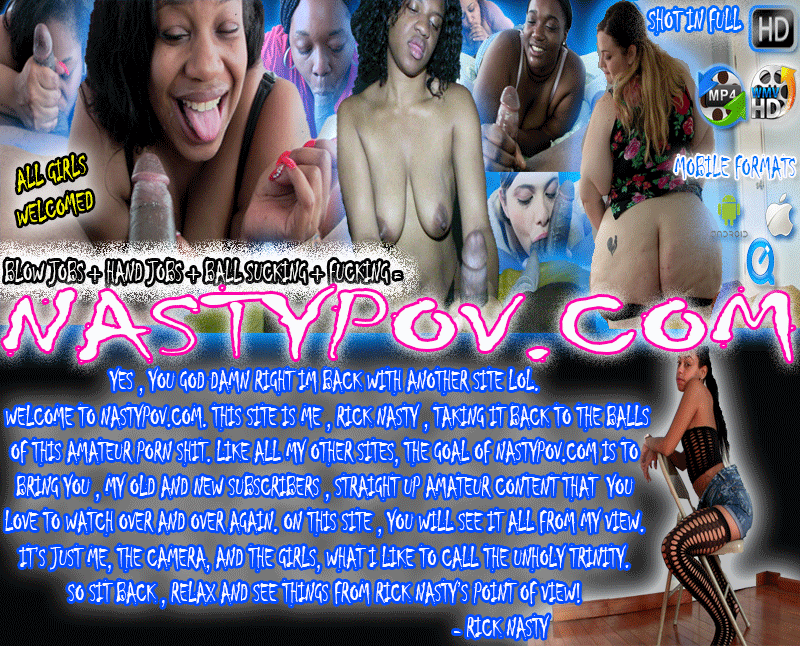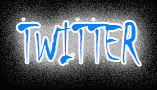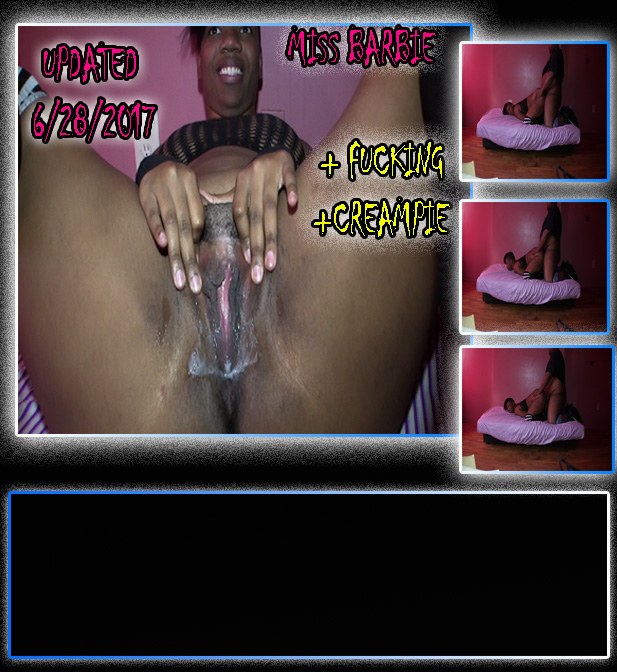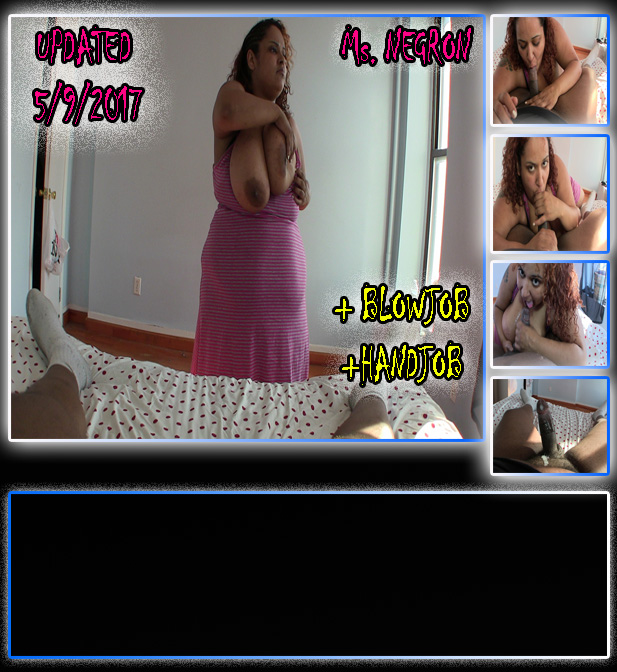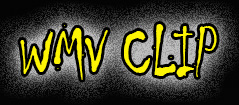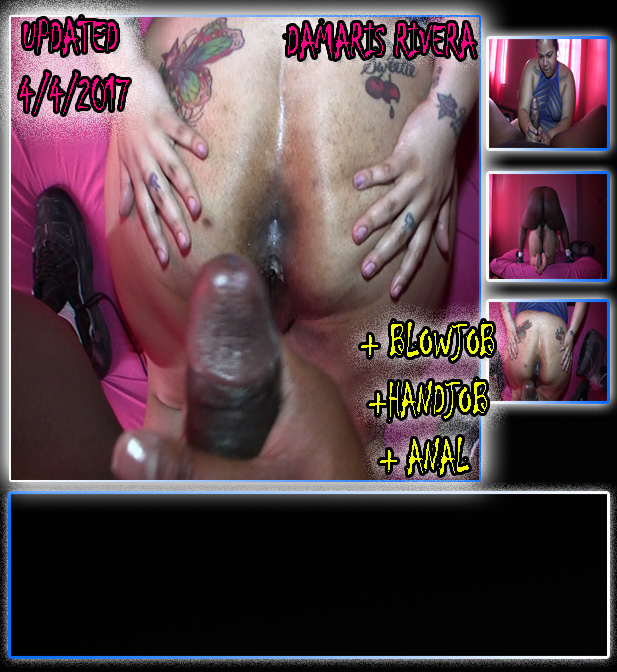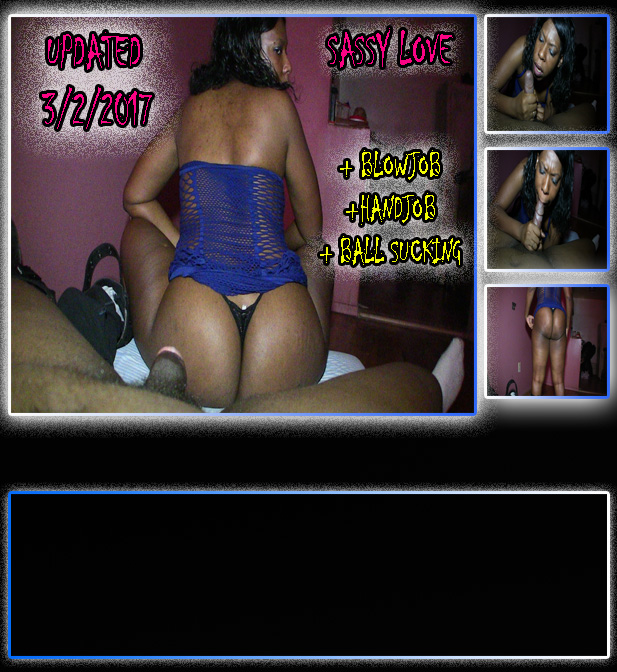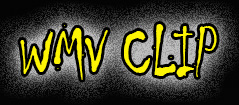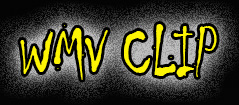 These pages are not intended for minors. If you wish to block minors from mature content please check out the following:


copyright 2016 Xtreme Team Media
All models that appear on this website, are 18 or older.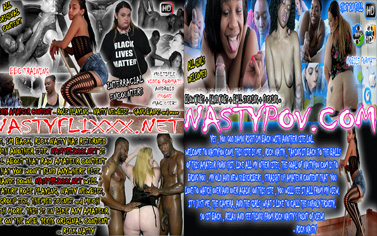 WHEN YOU JOIN NASTYFLIXXX.NET , YOU GET BONUS ACCESS TO NASTYPOV.COM FOR JUST $19.99

JOIN ALL 5 SITES FOR JUST $30.00
YES, IM BACK WITH MORE OF ME HAVING FUN LOL. LIKE I TOLD YOU BEFORE, THIS SITE IS FOR MY PERSONAL ENTERTAINMENT, AND FOR YOU TO JUST WATCH AND ENJOY AS I GET MY SHIT OFF. SO I HOPE YOU LIKE THE MATERIAL AND GET OFF TO IT, BECAUSE I DAMN SURE DID LOL.

UP THIS TIME AROUND WE GOT THE FAT BOOTY JERSEY GIRL SASSY LOVE. SHE CAME THRU TO SHOW THE HOMIE SOME LOVE. I HAD HER SUCK ON IT FOR A SECOND, THEN JACK IT, THEN SUCK ON MY TIGHT NUTS FOR A BIT, YOU KNOW I LOVE MY NUTS SUCKED ON LOL. SO CHECK ME OUT GETTIN MY SHIT OFF.
AWWWW MAN, HERE WE GO, BACK TO BASICS, PEEP YOUR BOY RICK NASTY , TAKING ON THE SEXY LATINA FREAK DAMARIS RIVERA, IN A NASTY POV ROMP, THAT HAS IT ALL. THIS IS MY FIRST TIME ACTUALLY FUCKING DAMARIS, BUT IT WONT BE MY LAST LOL. HOPE YOU FUCKERS ENJOY IT LIKE IT DID. ALSO CHECK OUT MY ONLYFANS PAGE, NICE CONTENT OVER THERE AS WELL.
SORRY IT TOOK SO LONG FOR ME TO DROP THIS VIDEO, THE THING IS, I THOUGHT I ALREADY DID LOL !!! BUT NOW IT'S HERE FOR ALL TO SEE. THIS VIDEO FEATURES ME AND MY HOMEGIRL CRISTINA NEGRON GETTING NASTY, WELL, SHE WAS GETTING NASTY, I WAS JUST LAYING THERE LOL. THE BAD THING IS, I HAVENT HEARD FROM HER SINCE THIS VIDEO??? DAMN, WE MISS YOU BABY, COME ON BACK. ENJOY GUYS.
HERE WE GO, BACK UP IN SOME PUSSY. THIS TIME AROUND I TOOK MISS BARBIE DOWN MYSELF, AND NUTTED ALL IN THAT PUSSY. I HAD TOO, I TOLD YOU GUYS, THIS SITE IS ABOUT ME HAVING FUN LOL, AND LETTING GO IN THIS JOINT WAS REALFUN.

I WAS TRYING TO CHILL, BUT MY HOMIE WAS LATE GETTING TO T HE SHOOT, SO I TOOK IT DOWN MYSELF. WELL ENJOY LOL.